The City of Fort Saskatchewan celebrated the RCMP's 150th anniversary over the weekend.
On Saturday (Sep. 16), the celebrations were held at the old fort in the Fort Heritage Precinct. The event featured some vintage cruisers, a barbecue, and an appearance from the therapy animal Irene the donkey.
"Canada is a unique country in the terms of the RCMP. We police on four levels," said Bayy LaRocque, inspector with the Fort RCMP detachment. "We are actually the envy of lots of police services in the world."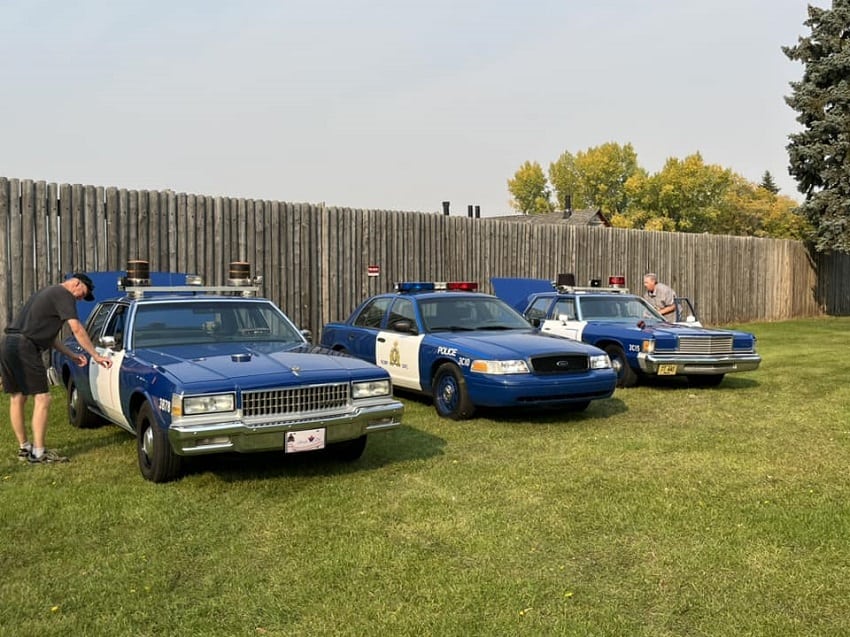 The event also featured speeches from mayor Gale Katchur, MLA Jackie Armstrong-Homeniuk, and LaRocque himself, where he spoke about justice and reconciliation.
"Have we done everything right? We would have to sit back and say 'No, we haven't.' Have we hurt people and cultures? Yeah, we have," added LaRocque. "But we can't go back and change the past. All we can do is learn from it and endeavor not to make those mistakes again."
There were plenty of other events celebrating the 150th anniversary. The RCMP Musical Ride took place in Strathcona County back in the summer, with more celebrations across the entire country.