The Gibbons Broncos kicked off their season opener with a tailgate party.
The part was on Saturday (Sep. 30) in the Gibbons Arena parking lot, where volunteers gave out free hot dogs, pop, and sold some of their new merch.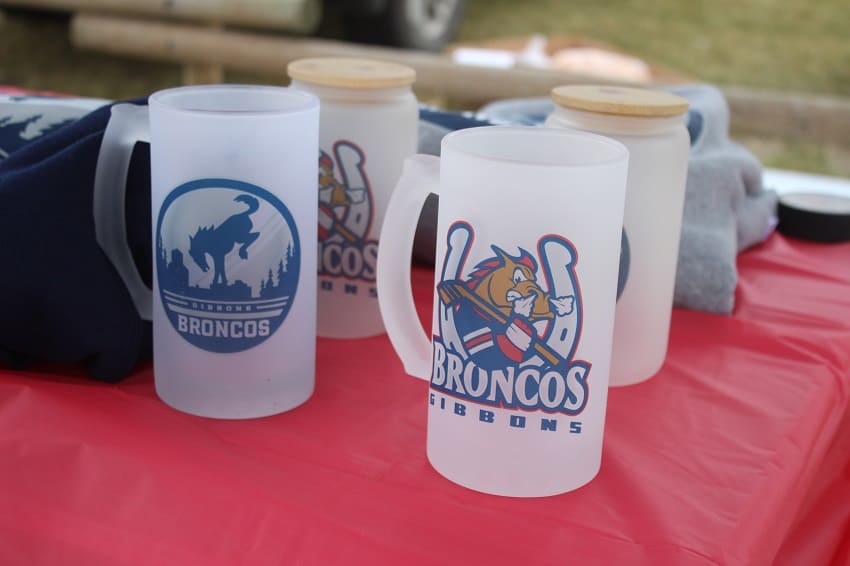 "As we got closer to the game, the more people came out. Unfortunately, it was cold for our day there, but overall, it was good," said Adrian Mifflin, president of the Broncos.
The party even had a visit from Rhett Melnyk, captain of the Edmonton Oil Kings. He gave a speech to the players in the locker room before the game.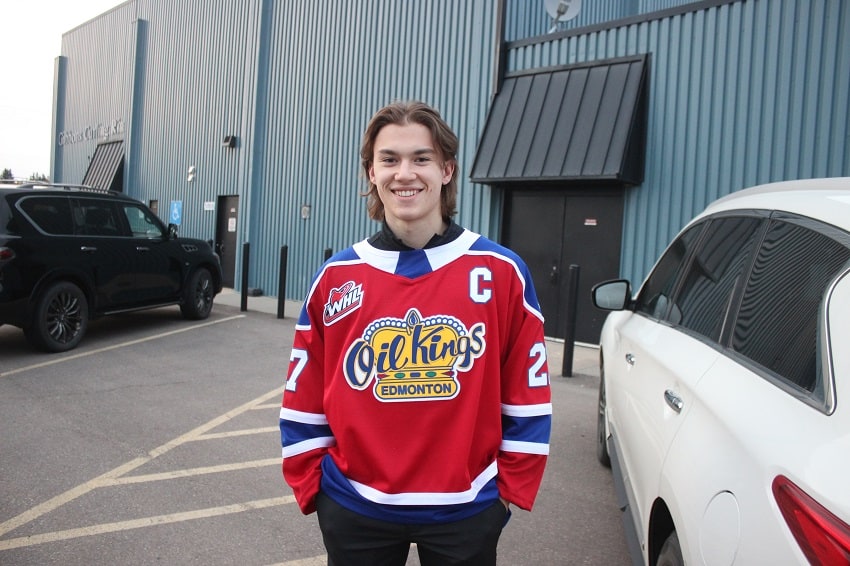 "The boys liked it. They had some laughs. It was good that he came out. He stayed for the game, too."
The Broncos lost the opener against the NEZ Northstars with a score of 2-1. However, Mifflin added that he's looking forward to seeing more people come out to the Broncos' games.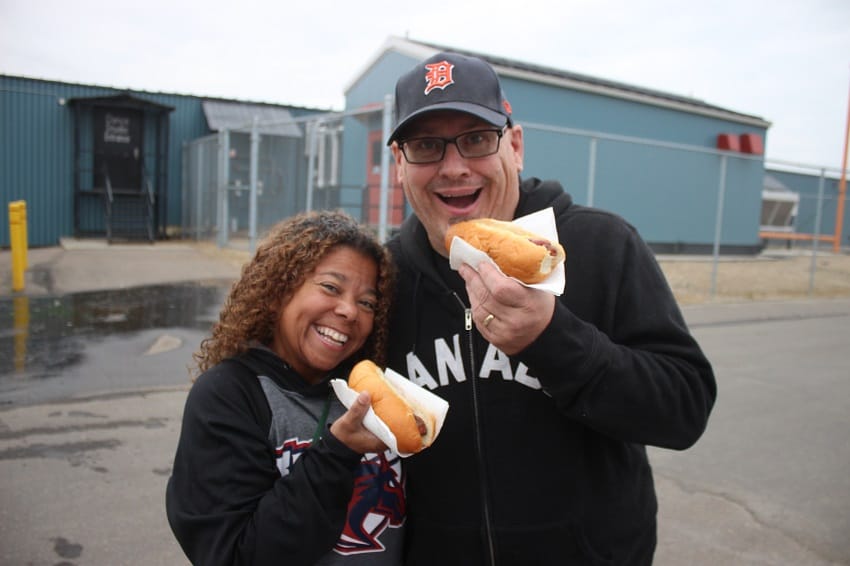 "As the season comes along, if everyone wants to come out, it's free admission as usual. So come on out and check us out."