The City of Fort Saskatchewan has sold out of their special Halloween coupon booklets.
These coupon books cost $5 each and contained 10 coupons, which could be redeemed for admission at Harbour Pool and the Dow Centennial Centre (DCC).
The cost of one child's admission at Harbour Pool costs around $4.25, just barely under the cost of the coupon book.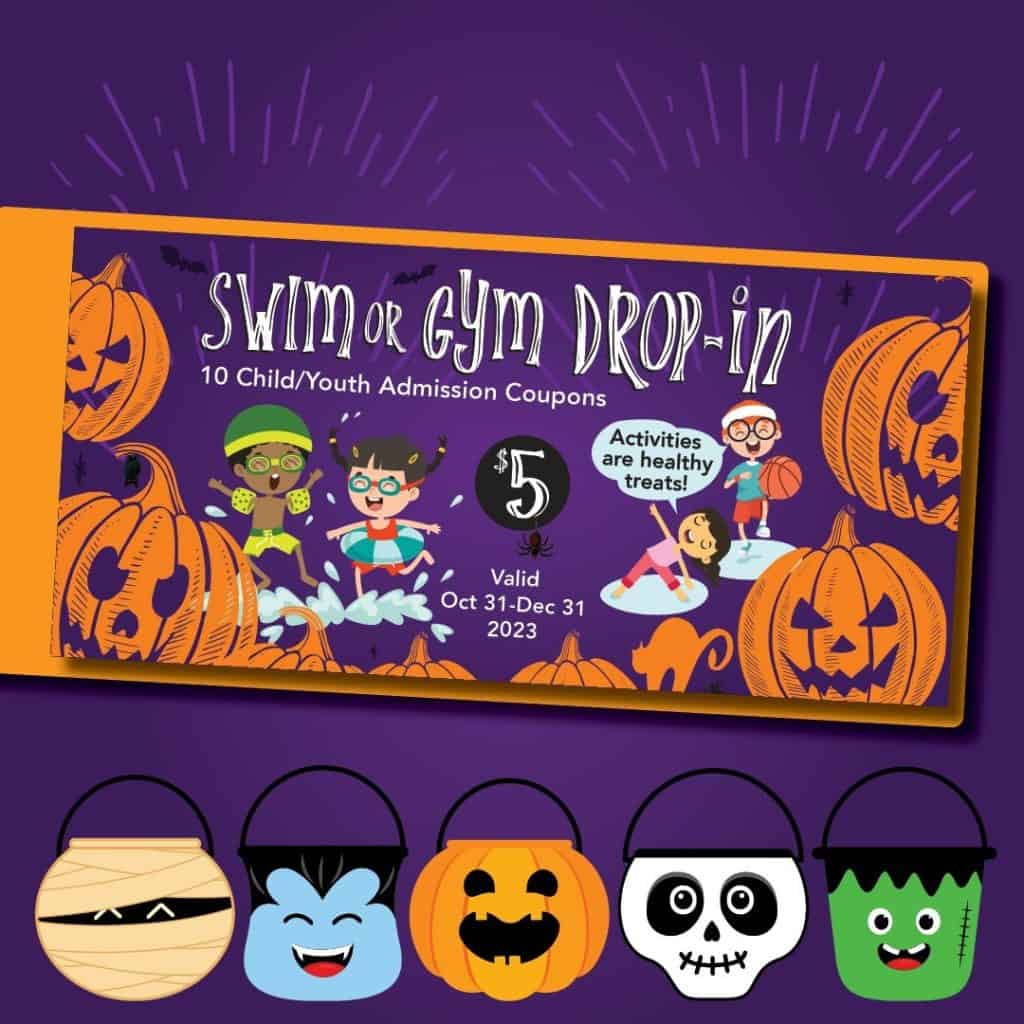 "We believe that promoting active and recreational opportunities not only enhances the overall quality of life in our community but also encourages smart and health-conscious choices," said Brad Babiak, director of culture and recreation for the City of Fort Saskatchewan.
Booklets went on sale earlier this month before selling out on October 17.
For those who missed out, the city also plans to unveil a Christmas coupon booklet later this year.