The Edmonton Police Service (EPS) is warning the public of a recently released sex offender.
David Adams, a 28-year-old resident of Edmonton, has been released from jail after serving time for one count of fail to comply with probation conditions.
This charge came from an incident in April when Adams approached two young girls near an elementary school in West Edmonton.
Adams had probation conditions after being charged with two counts of indecent acts back in February.
Adams is residing in Edmonton and is prohibited from attending any public parks, swimming pools, daycares, schools, or playgrounds. He is known to drive a silver 2012 BMW X1 SUV.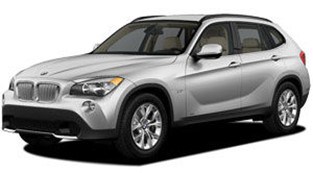 EPS is issuing this warning as they believe it's in the public interest to inform members of the community of Adams' release.
Anyone with new information on Adams can contact EPS at 780-423-4567.