The City of Fort Saskatchewan marks the end of their two-year mural initiative with a tour of all the new art pieces.
As part of the Downtown Action Plan, five murals were added to downtown Fort Saskatchewan. On Tuesday (Oct. 24) starting at 10:30 a.m., the city will be doing a walking tour to show off the murals.
The event begins at 8803 102 Street, right in front of the "Grow in Fort Saskatchewan" mural before ending at 10310 100 Avenue, by the "Aurora in the Birch" mural.
The event will also give residents the opportunity to speak with the creators and sponsors of the murals.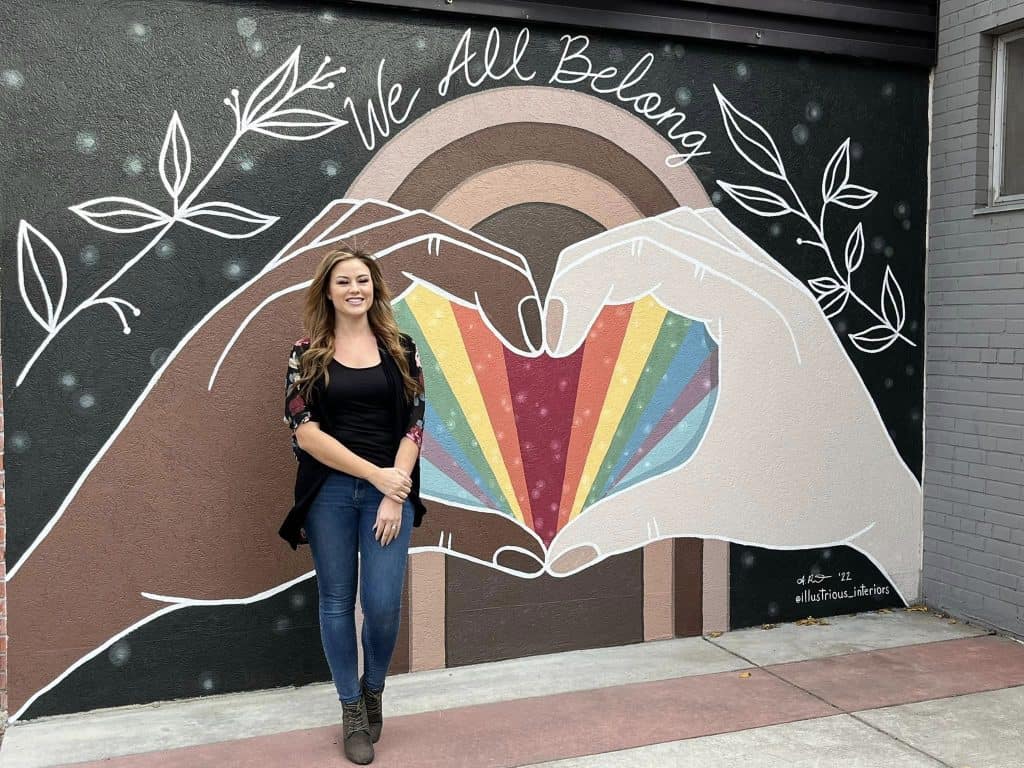 "These magnificent murals are not just paintings on walls. They are the collective effort of three incredibly gifted artists from our region, and they signify the spirit of unity and collaboration," wrote the City of Fort Saskatchewan in a news release. "At this moment, we express our profound gratitude to all the property owners and businesses who have supported this initiative with zeal and enthusiasm."
Many artists helped work on the murals, including the Thomas brothers with Flying Colors Murals, and Ashley Rosenow with Illustrious Interiors.