November marks Family Violence Prevention Month in Alberta. To honour the month, the City of Fort Saskatchewan has lined up several events to raise awareness.
The month began with a proclamation from Mayor Gale Katchur at City Hall on November 1.
Various initiatives and events have also been curated to increase engagement.
Starting on November 1 and going until November 17, the trees that line 100 Avenue in downtown Fort Saskatchewan will be coloured purple to create a visual stand against family violence.
Also, from November 1 to November 17, there will be two exhibits shown at City Hall. This includes an interactive exhibit that stands as a testament to the lives that were damaged by family violence.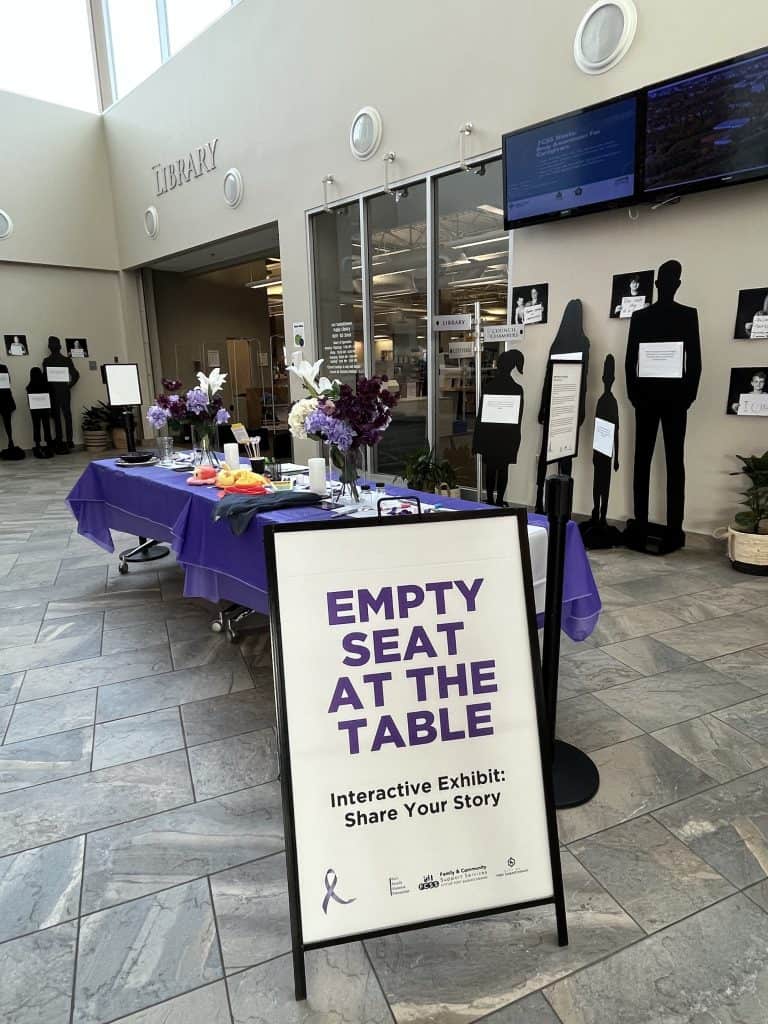 Another exhibit in City Hall's Art Nook will be a display showcasing shoes to represent the impact of family violence on the wider community.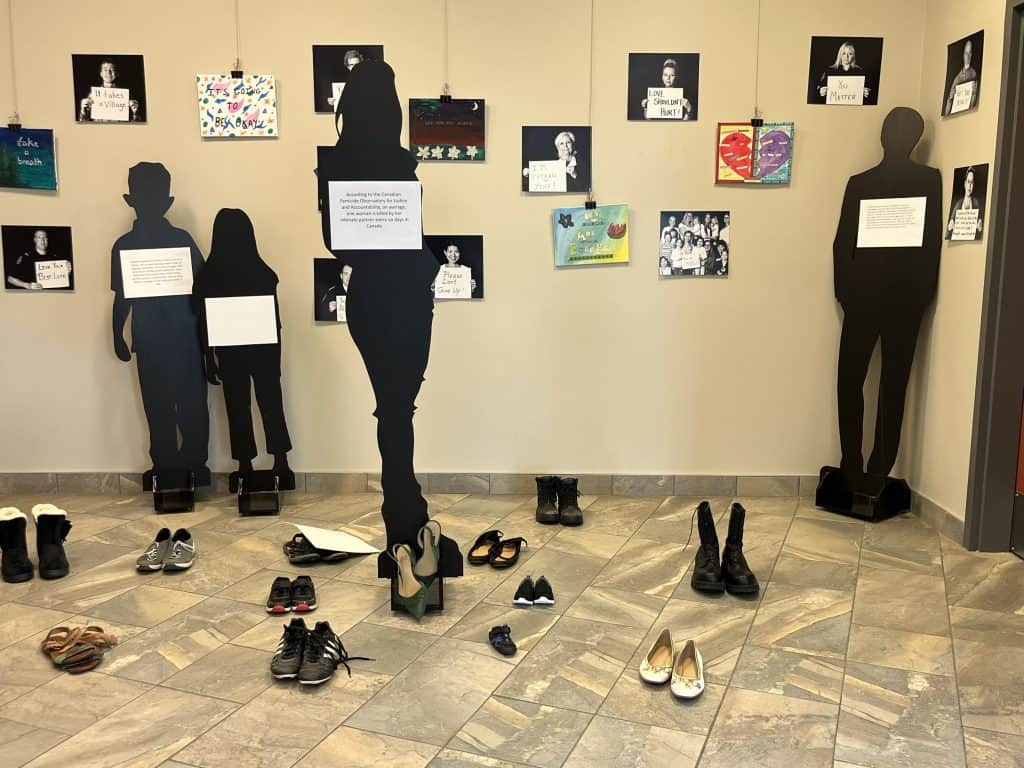 On November 3 at the Dow Centennial Centre there will be a REAL Talk workshop that focuses on informing people about family violence and how to identify and prevent it.
The workshop makes sure to emphasize the statistic that 1 in 3 Albertans face domestic abuse.
On November 23 at West Rivers Edge there will be the Cut It Out program, tailored for salon professionals. The program hopes to provide these professionals with information and strategies to support those facing family violence.
On top of all this, the city will also be releasing a series of weekly social media posts that focus on starting conversations around family violence.
"This month is a testament to our city's commitment to eradicating family violence. Each event has been crafted to empower our citizens and make them agents of change," said Mayor Gale Katchur.
The city worked in collaboration with FCSS, Families First, Saffron Centre, Victim Services, and the RCMP to make these events happen.