The Edmonton Police Service (EPS) is searching for a suspect connected to a homicide that took place back in June.
On Thursday (Sept. 14) morning, EPS issued a Canada-wide warrant for 22-year-old Joseph Chlala for the second-degree murder of 21-year-old Osama Ali.
Ali was shot and killed in an alleyway in the southwest portion of the city on the evening of June 12.
Police believe that Chlala and Ali were known to each other at the time of the shooting.
Chlala is described as:
5'5″
Heavy build
Brown eyes
Brown hair
In an attempt to locate Chlala, police have released the following images to the public.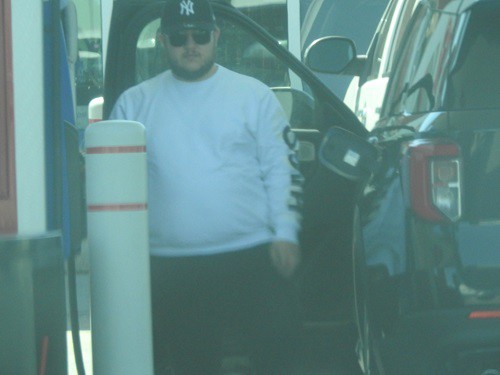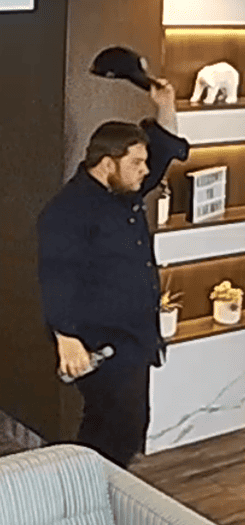 Officers believe he may still be in the Edmonton area, but there is a possibility he could be elsewhere.
"While he could be anywhere, we understand he has connections in Edmonton, Calgary and Ottawa so we're asking citizens to keep a mindful eye out for him," said homicide acting staff sergeant Jared Buhler. "We believe Chlala has access to weapons, so citizens are reminded not to approach him if seen, but to contact police immediately."
Anybody with information on Chlala's location is asked to contact EPS at 780-423-4567.