Fort Saskatchewan's furniture bank held an open house over the weekend.
Darren Redlick with the furniture bank says that this new facility has helped them in any ways.
"We have a space sharing agreement with the Food Bank or the nourishment centre. They're much more well known in the community and have a broader appeal, so our visibility has increased dramatically," said Redlick.
"It's a much nicer facility and more accessible to bring furniture in and out of the location."
The open house featured a tour of the new facility along with some kind words from public officials.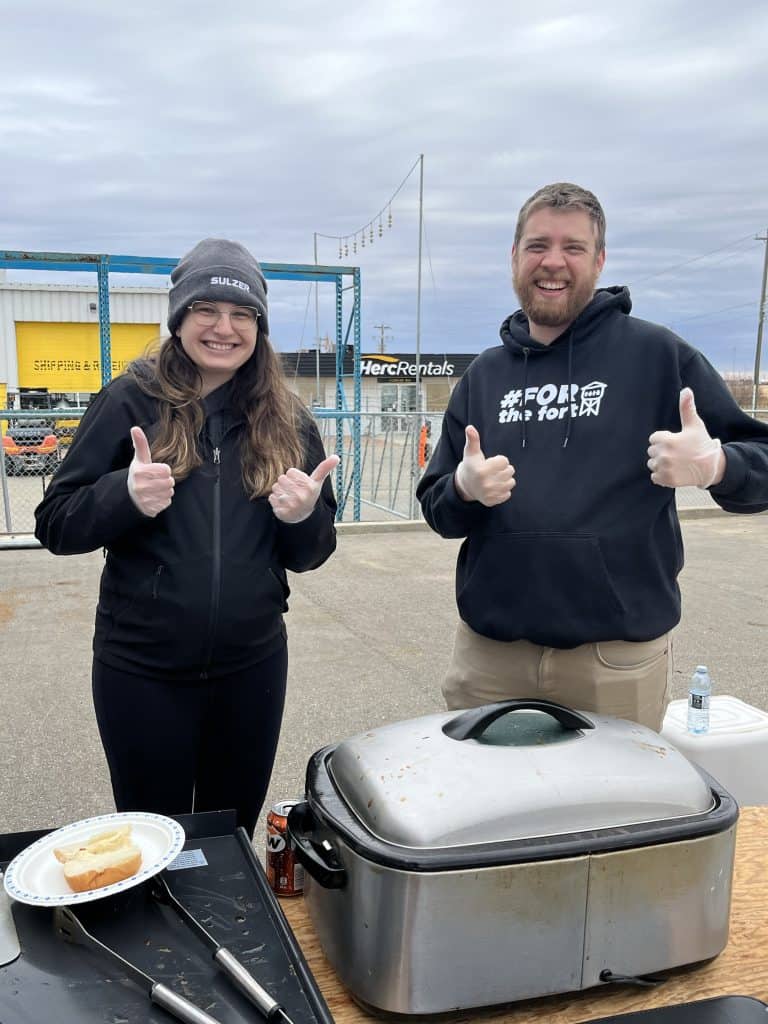 Although the furniture bank has a new facility, Redlick made a point to say that the furniture bank does not accept drop-ins.
"We are not open for regular business hours. They'd have to set up an appointment through Facebook or through e-mail. We do not have a direct phone number."
The furniture bank is always looking for new donations, especially with the upgraded space.
"We're always looking for monetary donations as well to fund the operation of our organization. We have an auto deposit on our e-mail address, if anyone wants to E-Transfer."
Redlick also mentioned that the furniture bank plans to do an online auction at some time in the spring.
"Thank you to all of our board members, volunteers, clients, and donors. Without them, we wouldn't be in existence."
You can reach the furniture bank through their Facebook page, or through e-mail at ftsaskfurniturebank@gmail.com