The abandoned and burned-out house that was on 100 Avenue in downtown Fort Saskatchewan has been demolished.
The building, located at 10405 100 Avenue, started being torn down in late October before finishing up in early November.
The reason for the tear down may have been due to two fires that hit the property in the last year. The first fire was set in early February of 2023, with police believing that the blaze was started on purpose.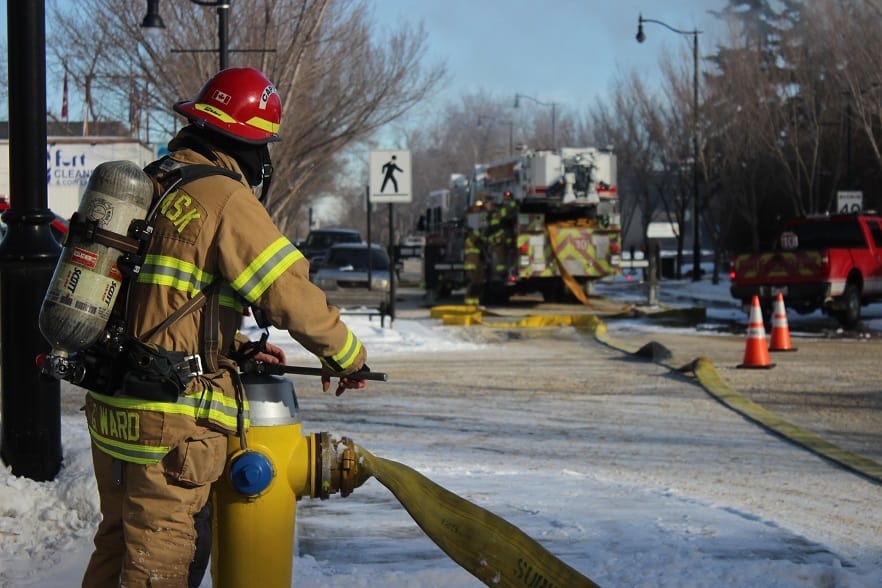 Later that year a second fire hit a shed in the back of the property. Firefighters were able to put out the blaze quickly, but not before the shed was destroyed.
It is not known if anything will be built to replace the building.
The house was originally built for Fort Saskatchewan's Methodist Church way back in 1901. The house was abandoned for years before the fires were set.