A new park in Edmonton will be opening later this month.
Northeast River Valley Park is the temporary name until a new name is chosen. It's located in the northeast end of the city along the North Saskatchewan River.
The city has announced that the park will be hosting its grand opening ceremony on Sunday, September 24.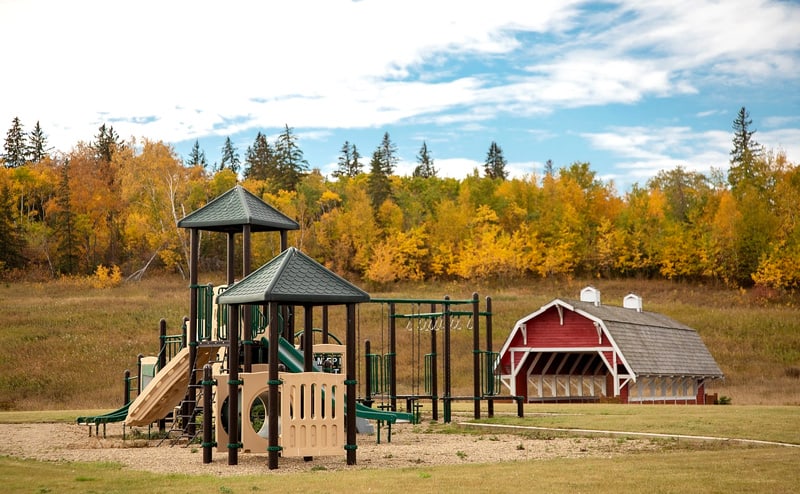 The original opening day was scheduled in August, but preparations were frozen as they waited for the migratory bird nesting season to end.
The park is located at 903 153 Avenue NW.