The new natural playground in Fort Saskatchewan is officially open.
The ceremony was on Friday (Sep. 15) at the playground, which is located in the Fort Heritage Precinct right behind the old fort.
The event featured a land acknowledgement, a ribbon cutting ceremony, and some words from Fort Saskatchewan Mayor Gale Katchur.
"When I saw the park, I thought this was really different," said Katchur. "I absolutely love this."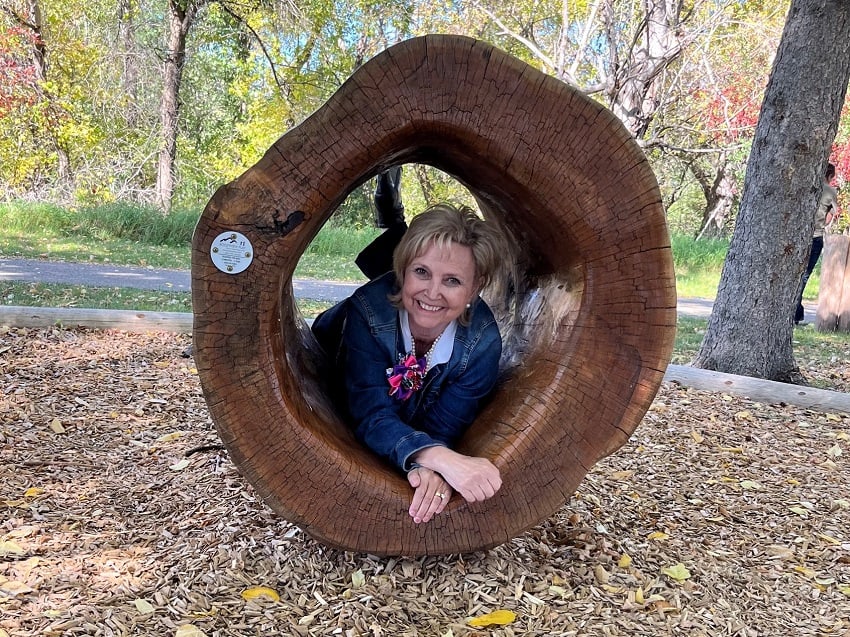 This playground was created by using hollowed logs, raised garden beds, and tree stumps to create a playground using all natural materials.
"Fort Saskatchewan is one of the best communities to come, live, work, and play," added the Mayor.
The park was made with a budget of $250,000, with $50,000 coming from the city itself, and the other $200,000 coming from a grant from Shell Canada.